Read Time:
2 Minute, 37 Second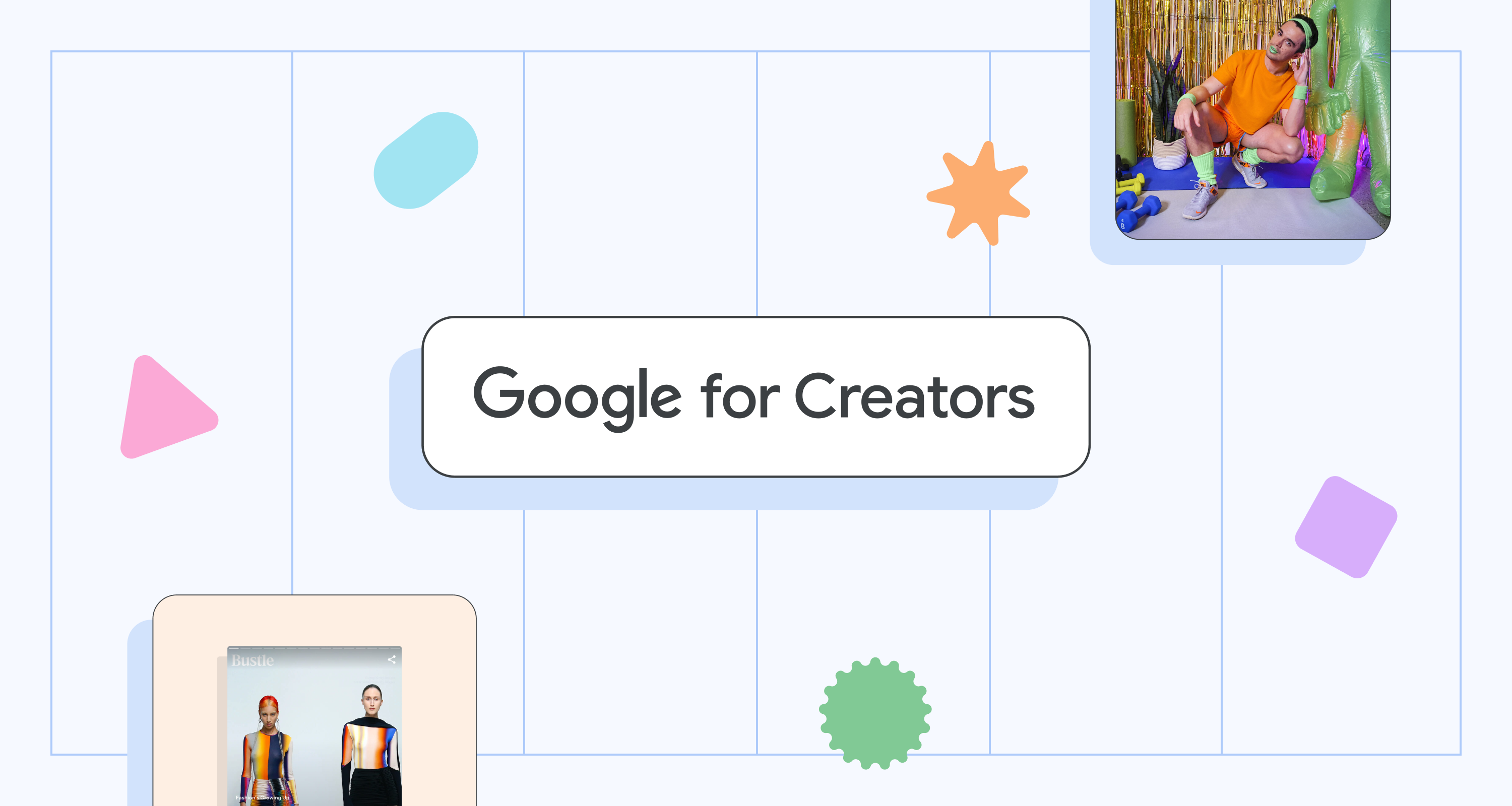 Eden will block haters or turn off comments when needed, but there have been times she's let her community do the work for her. "If I don't catch a comment that is racist, or implying something racist, followers will catch it and they'll respond," she explains. "In that case, I will just leave it up because I think it's important for people to understand that's how some people think and this is how we respond."
Her strong online and IRL community is what gives Eden comfort and strength at the times when the bullies get under her skin. Thinking back to the last time she was frustrated by a hater, Eden recalls she felt better after talking to friends, who allowed her to vent and get perspective about the situation. "Then it's a lot easier to move past it, because if you get angry, then you just live in that, and it's toxic, and it'll distract you from all the good things that are happening within your community and the people who are showing up for you."
Sticking to her values is key for Eden. It's easy for her not to engage when feedback is "not relevant to the business, the brand or my interests," she says. Her advice for creators who get wrapped up and dragged down by negative online interactions: Conserve your energy. "Anybody who's a hater is not somebody who's supported you… They wouldn't have contributed or done anything positive for your community or you."
Trolling isn't constructive criticism
Peter-Astrid Kane is the Communications Manager at San Francisco Pride who moonlights as a freelance writer for publications like the Guardian, the San Francisco Chronicle and the Infatuation. Over their 10-year writing career, Peter-Astrid says they've experienced a fair share of negativity online, but it's been minimal in comparison to what they know others experience on an everyday basis.
"Women get 10 times more abuse than people who aren't women," Peter-Astrid says. "I haven't been especially hurled upon, but when it does happen, it just rolls off my back." Peter-Astrid explains that part of being a writer is accepting that public feedback — both positive and negative — comes with the job. However, they stress there's a difference between constructive criticism, which they welcome, and just plain hate, which they don't engage with. "Every once in a while, a journalist or someone I respect will say something critical about what I wrote and it will affect me because I want people to read my work and not think I'm a buffoon," they say. In those cases, they'll respond, but 99% of the time, Peter-Astrid is OK with ignoring or muting what they call "energy vampires."
"When someone harps on something trivial, it's a will to dominate and delegitimize you as a writer," Peter-Astrid explains. "You can write a listicle about 10 burrito places and if you leave one off your list, people will say you suck. If you let that bother you, you've lost."