Ring the bell: The upcoming fights we can't wait to
The boxing schedule is almost set for the year, and the sport has a couple of interesting fights lined up for the start of 2023.There are some compelling matchups, such as trilogy bouts for Juan Francisco Estrada and Roman "Chocolatito" Gonzalez, and Tyson Fury and Derek Chisora and a Josh Taylor vs. Jack Catterall rematch…
The boxing schedule is almost set for the year, and the sport has a couple of interesting fights lined up for the start of 2023.
There are some compelling matchups, such as trilogy bouts for Juan Francisco Estrada and Roman "Chocolatito" Gonzalez, and Tyson Fury and Derek Chisora and a Josh Taylor vs. Jack Catterall rematch after their first fight in February ended in controversy. There are also the returns of former lightweight champion Teofimo Lopez Jr. and former junior welterweight champ Regis Prograis, and more must-see fights.
Mike Coppinger, Nick Parkinson, Ben Baby and Michael Rothstein picked the fights that they will most want to see and shared why.
Juan Francisco Estrada vs. Roman "Chocolatito" Gonzalez 3 (Dec. 3)
Junior bantamweight unified champion Juan Francisco Estrada, left, and Roman Gonzalez are 1-1 on title fights. Melina Pizano/Matchroom
The final two months of the 2022 boxing schedule, much like the rest of the year, is far from strong, but there are a handful of intriguing fights. None more so than the rubber match between "Chocolatito" Gonzalez and Estrada.
1 Related
There's no guesswork involved here. When they met in 2008, Gonzalez won a unanimous decision in a firefight to retain his 108-pound title. Eight years — and two weight classes — later, the two combined for 2,529 punches thrown, a CompuBox record at 115 pounds. Estrada grabbed a controversial decision to win that rematch.
Throw in that both boxers are shoo-ins for the hall of fame in their first year of eligibility, and you have a can't-miss matchup. Every fan should have this date circled on their calendar.
With all the great battles they've been involved in, Gonzalez and Estrada likely don't have too many fights left near their peak forms. Enjoy them while they're here. Dec. 3 can't come soon enough. — Coppinger
Regis Prograis vs. Jose Zepeda (Nov. 26)
Former champion Regis Prograis, above, is fighting once again for a 140-pound world title. Al Bello/Getty Images for Triller
Give me Prograis' upcoming bout against Zepeda. In 2019, Prograis gave Taylor all he could handle in the World Boxing Super Series junior welterweight tournament finale. Taylor squeaked out a majority decision on his way to eventually becoming the undisputed junior welterweight champion.
Since then, however, Prograis has been one of boxing's forgotten men. He left DiBella Entertainment for the upstart Probellum, which is backed by Golden Boy ex Richard Schaefer. The list of Prograis opponents since Taylor is underwhelming, especially given how good Prograis looked against Taylor, whose quality has been proven aside from the gifted win he received against Jack Catterall back in March.
Prograis is 33 and should be considered a major player in the 140-pound division. He's taking on Zepeda for the vacant WBC title on Nov. 26. Zepeda has just two losses, with one of them being a majority-decision loss to Jose Ramirez.
The oddsmakers believe this is a competitive fight. Prograis is a -280 favorite over Zepeda. Their bout will show whether Prograis can live up to the promise he showed earlier in his career. — Baby
Josh Taylor vs. Jack Catterall 2 (early 2023)
Junior welterweight champion Josh Taylor, left, defeated Jack Catterall in March with a controversial split decision. Paul Devlin/SNS Group via Getty Images
Some big fights that were expected to happen this year didn't, but one matchup boxing has been waiting on is close to being finalized for Feb. 4, either in Glasgow, Scotland, or Manchester, England.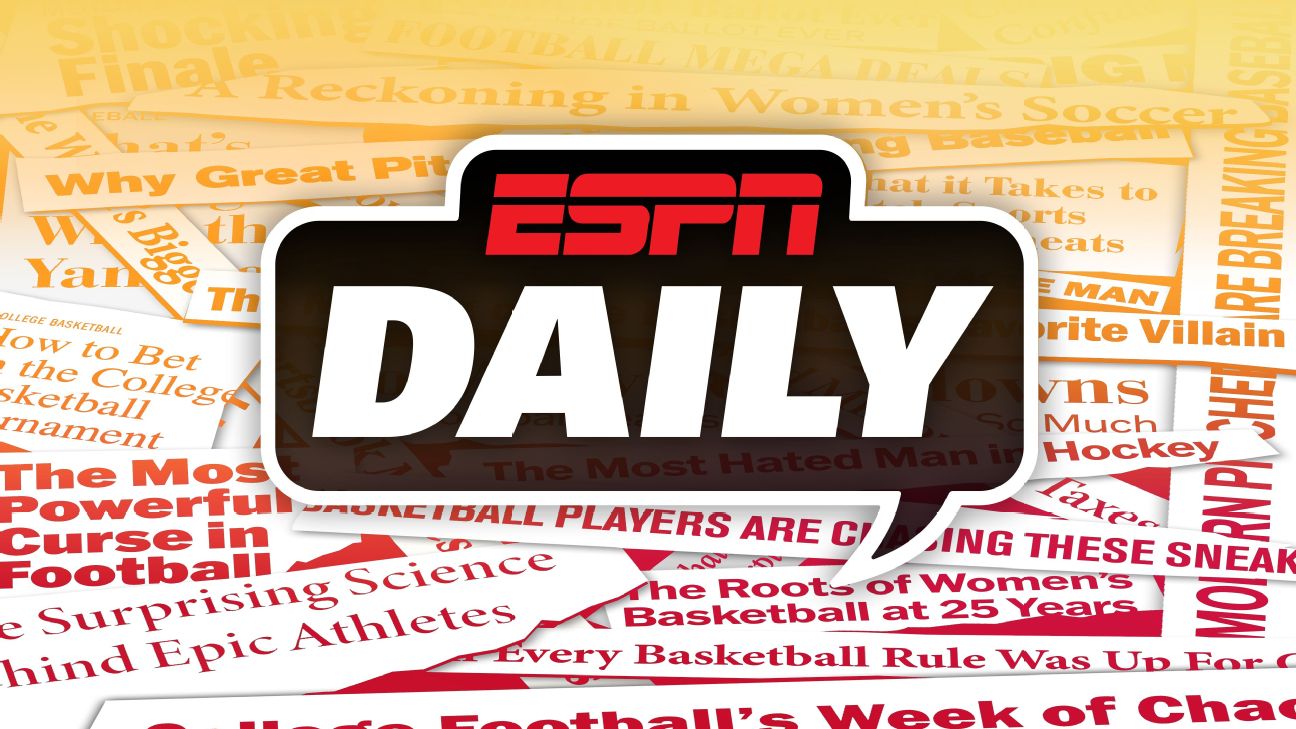 Monday through Friday, host Pablo Torre brings you an inside look at the most interesting stories at ESPN, as told by the top reporters and insiders on the planet. Listen
And when Taylor and Catterall do meet for a second time, it's one not to be missed.
Following the drama and controversy of their first undisputed junior welterweight world title clash, the rematch is going to be even bigger even if only one of the four world title belts will be on the line.
The British rivals both feel aggrieved and have their own motivations for a rematch that has been frustratingly long in coming. It will be almost a year since the first bout when they meet.
Catterall, from Manchester, is adamant he should have got the decision the first time around — and many sympathized with him when Taylor's hand was raised after being awarded a split decision in front of the Scot's home crowd.
Catterall, who produced a career-best performance against Taylor in that fight, has been desperate to land the rematch and in his opinion the chance to get justice.
Taylor feels he has been harshly criticized since the outcome, and there is no denying he boxed below what he is capable of and what he demonstrated in wins over Regis Prograis and Jose Ramirez in title unification fights.
Taylor could have jumped up a weight division, as cutting down to 140 pounds is difficult for him now, perhaps explaining his performance versus Catterall. But Taylor is determined to silence the critics and prove a point to Catterall. He has given up the WBA, IBF and WBC titles in order to face the Englishman next instead of facing a mandatory challenger.
Will Taylor, still the WBO junior welterweight champion, be better this time around and back to his usual level, or will he be weight-drained and produce another below-par performance? Can Catterall emerge as the leading player in the division by sustaining the level he showed last time out?
Those are questions that make this a fascinating fight, and this time there's bad feeling between them. —Parkinson
None, but Kim Clavel vs. Jessica Nery Plata is intriguing
Honestly, none. Especially not after the continued tease put on by boxers and boxing promoters over the past few months of some of the best possible fights out there — Errol Spence Jr.-Terence Crawford, Fury-Oleksandr Usyk, Gervonta Davis-Ryan Garcia — falling apart for varying reasons, few of which seem like they have to do with the actual fighters themselves. Pay-per-views for Terence Crawford-David Avanesyan and Regis Prograis-Jose Zepeda? C'mon. I'm old enough to remember when PPV was reserved only for the biggest and best fights, not just to say you have a PPV show.
Knowing what could have been and what will end up being for the remainder of 2022 leaves the available options essentially with a shoulder shrug and a head shake of boxing — at least on the men's side — needing to figure out a way to get its act together. None of the men's fights on the schedule quantify as must-see TV for me.
If I would have to pick one on the men's side, it would probably be Naoya Inoue-Paul Butler on Dec. 13, mostly because Inoue's combination of style and power is worth at least tuning into whenever he fights and it is an undisputed title fight. The women's side is much easier and more intriguing — and credit the women's side of boxing for continually putting together good matchups all year long, including two that should be considered for fight of the year regardless of gender: Katie Taylor-Amanda Serrano and Claressa Shields-Savannah Marshall.
The Kim Clavel-Jessica Nery Plata title fight on Dec. 1 in Canada is the one I most want to see. It's a unification fight at junior flyweight (Clavel holds the WBC title, Nery Plata the WBA "super" title) and could set up big things for the winner in 2023. Natasha Jonas-Marie-Eve Dicaire, on Nov. 12 in Manchester, England, is also up there — especially since if Jonas wins, it could be a reasonable next opponent for pound-for-pound No. 1 fighter Claressa Shields. — Rothstein