5 tips to help creators land brand collaborations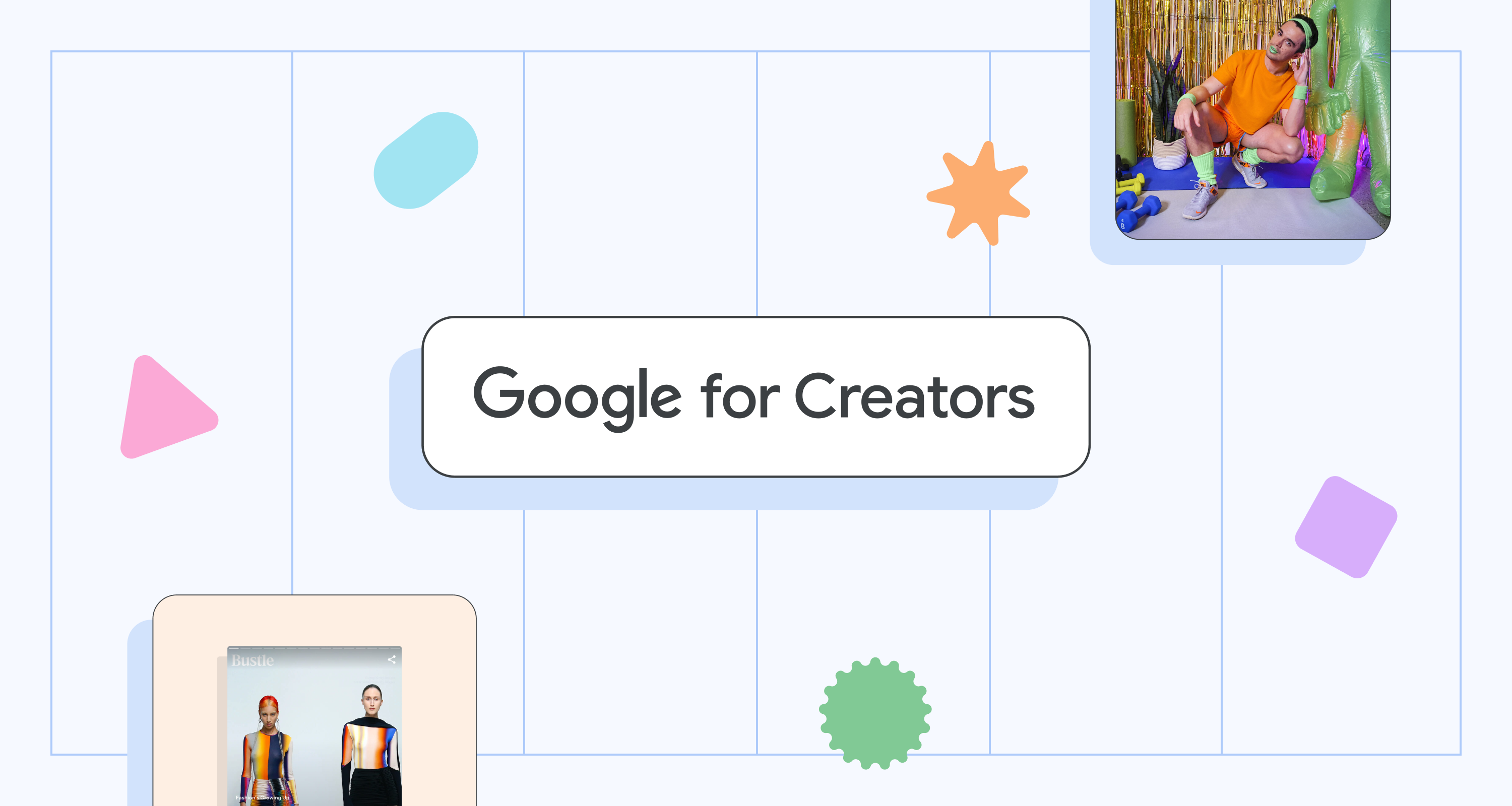 Partnerships are a powerful way to expand your reach and add to your income stream. They can take the form of sponsored content, where a brand pays you to feature their products on your website and/or social media channels; or custom content that you create for businesses, which they host on their web properties. Businesses benefit by having influencers get their products and brands in front of potential customers, and creators benefit by demonstrating their expertise, building credibility and expanding their reach.
So how do you get started with business partnerships? We asked Eden Hagos, founder of BLACK FOODIE, a thriving Black food and culture brand, for her insights. She shares five basic ingredients in her recipe for successful brand collaborations below.
Research your niche
Creating quality content that makes you stand out is the first step toward attracting interest from brands. Learn what types of posts best engage your followers, as those might be content areas worth developing. "We use Google Analytics and Instagram analytics to understand where our audience is coming from," Eden says. "Saves, shares and sends are metrics we keep track of and can share with potential partners. You can also search online to get a sense of how other creators in your space are collaborating with businesses. We're at a time where everything is at creators' fingertips."
Build your portfolio
Successful content creators show businesses that they have what it takes to engage audiences. Even if you don't have a ton of followers or posts, you can craft content to showcase for businesses. "Start to build a portfolio that demonstrates that you have some clout or expertise in the field," Eden suggests. Look for content creation opportunities that might satisfy an unmet need in the market. Then, create those sample posts yourself.
Reach out to businesses
Don't wait around for businesses to discover your content. Pitch them with specific ideas. Eden got started by direct messaging businesses on their social media and LinkedIn profiles. For example, BLACK FOODIE approached brands during the social justice movement that began in summer 2020, which led to new partnerships. Pay attention to the calendar year and tag ideas to events, seasons and holidays. "Creators should be thinking about evergreen content," Eden says. "But if they're looking to do something date-specific, they should give businesses at least two or three months of lead time."
Work your network
Eden recommends attending networking, PR and other business events to make connections and get a read on what's trending. And don't limit yourself to just your industry. "Say you're into beauty or gardening or holistic wellness," Eden says. "Maybe there's an opportunity for you to move into lifestyle — for example, creating content on plant-based beauty products. This is lucrative for brands because they're getting access to your audience, who trusts you. The future for creators in the social media age will have a lot more collaboration and cross-pollination."
Don't give up!
Making connections with businesses is a lot like a job search. It takes research, preparation, putting your best self out there — and not getting discouraged. Just one opportunity for content sponsorship or creating custom content can lead to more. "Be persistent and try all channels," Eden advises. "As a creator, you're in business and you're in sales. Your content is an investment in your future business and in growing your audience, which you can leverage for bigger things."
Want more on how to work with brands from BLACK FOODIE? Check out their Creator Insights video on the Google Web Creators YouTube channel. And for another successful creator's insights, check out fashion influencer Keiko Lynn's video on How to pitch yourself to brands for collaboration.